West High School All-Class Christmas Lunch, 2023!
Event Date: Saturday, December 9, 2023
Registration Deadline: December 2, 2023
Cost per person –  $25.00
All Alumni are invited. Attention Class Representatives! Pass the word.
Join us in celebrating the Holiday Season
with your old friends and schoolmates.
Location: Raymond Memorial Golf Course
3860 Trabue Road
Columbus, OH 43228
All German Lover's Feast Buffet
by Schmidt's Catering
(Gluten free items available.)
Questions: Stacy Neff Campbell '78 (614) 580-3584

There is ample free parking on the
east side of the building.
Doors Open at 11:00 am
Cocktail/Social Hour 11:00 a.m. – Noon
Cash Bar
Lunch – Noon
Registration starting at 10:30 a.m.
Music provided by
West High Alumni Dance Band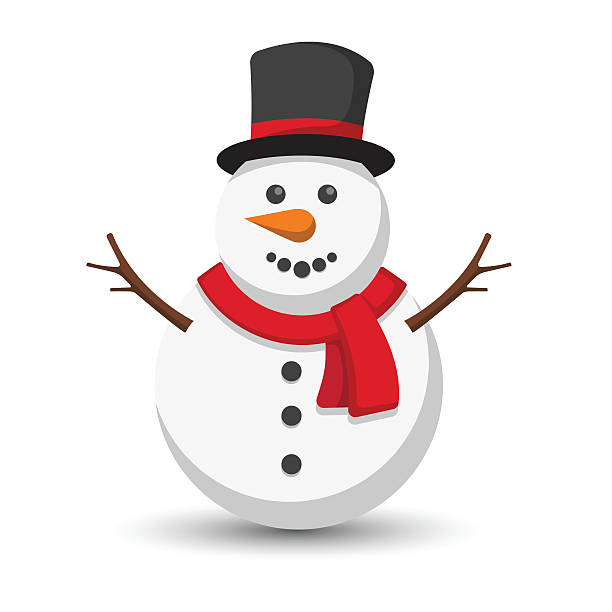 Silent Auction items needed!
Contact our Silent Auction Chair Stacy Neff Campbell '78
at (614) 580-3584 with items to be donated.
All monies raised will benefit the West High Alumni Scholarship Foundation!
2023 All-Class Christmas Lunch Reservations